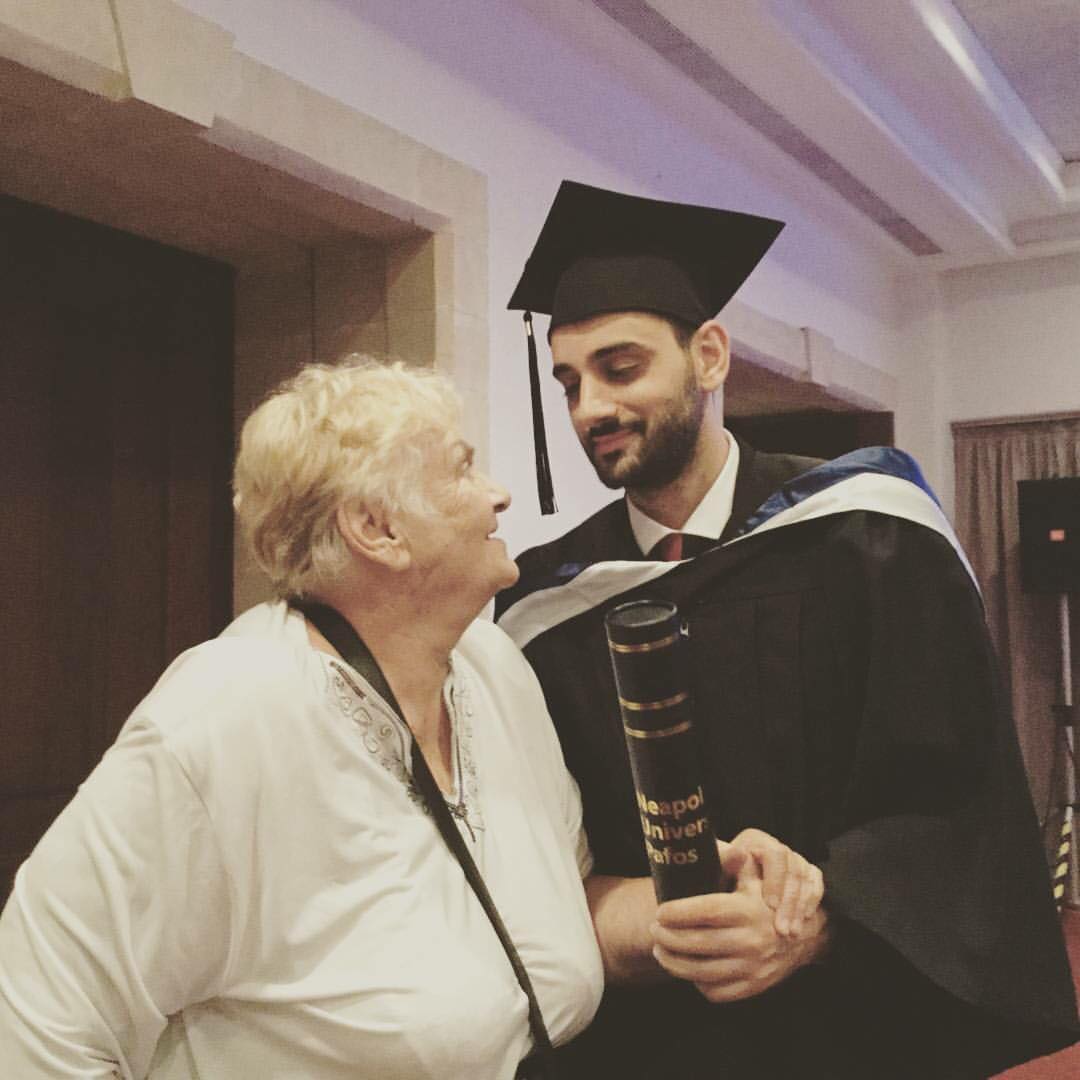 If you don't read everything about our mission know this:
You are in control of your career! We are here to support, advise & promote! It is you who earn the job and you decide how you want to be promoted! Players Pick is for the players! We are here to give you a platform for the
to see your skills.
Our name speaks for itself. ThePlayersPick !
Ball is life. After 22 years of living with a ball in my hands I decided to serve basketball from another position. ThePlayersPick was an idea I had to help Players and Coaches have the best possible representation and promotion. This bussiness is very competitive and from humanistic standpoint it can be really tough if you don't have the right guidance through your playing/coaching career. We invest in relationships. Any member of ThePlayersPick family is extremely important to us and we do our best to make sure that not only they get the contract and the promotion/publicity/recognition they deserve, but also we make sure that they don't face problems with payments or bad treatment at their working environment . Moreover, we do our best to help our players and coaches in their post-basketball life.
Our Legal Department can handle your contracts and make sure that you will not get trapped in any uncomfortable situation. Legal Support is vital in this bussiness and we have the privillege to work with the best FIBA BAT Lawyers. ThePlayersPick have market experts in more than 50 countries and this network of people will help you find the best fit for your talents in a team where you are celebrated.
The CEO of ThePlayersPick Nasos Ioannis Kyriakou played professional basketball for 12 seasons in 5 different countries. He speaks English and Greek fluently and  basic Spanish & Italian.  Nasos Kyriakou graduated from Law School and he is a member of  Thessaloniki Attorney's Union in Greece.
ThePlayersPick Sports Group  placed Players and Coaches in 42 countries and 6 Continents so far (including CBA China, NBL China, NBL Australia, Basketball Champions League Europe, Greece , Turkey, Germany, Spain, Russia, Italy, Portugal, Belgium, Romania, Poland, Hungary,Israel, Cyprus,Austria, Holland, UK, Switzerland, Lithuania, NBA G-League, Argentina, Brasil, Uruguay,Puerto Rico,Mexico, Qatar, Bahrain, Dubai, Saudi Arabia, Taiwan, ASEAN Basketball League, PBA Phillippines, Japan).