Born: 21/05/1995
Nationality : Serbian
Position: 2/3 (outlook: Phenomenal shooter)
Height: 196 cm
Previous Teams: 
FMP Zeleznik Beograd, Crvena Zvezda Beograd, Radnicki Basket, Metalac, Forca Lleida (Spain), Castello (Spain)
Scouting Report: One of the purest shooters anywhere. Brano has a beautiful outside stroke that creates fear in the eyes of opponents. He possesses incredible range and routinely takes shots well beyond the three point line. He's a player that you simply can't leave open anywhere within the area code of the basket. He has also added a deadly mid range game to his repertoire, with the ability to create shots for himself with ball fakes and the dribble drive.
Unbelievable at rolling off screens and hitting the open J.
Djukanovic has picture perfect form, a lightning quick release and gets great elevation on his shot. He is also automatic from the free throw line.  Has a killer instinct and seems to step his game up in clutch situations. Never appears tired, has great conditioning and work ethic.
Achievements/ Awards:
Serbian National Team U16- 2011
NIKE Euroleague Junior Tournament – 12.7 ppg, 2.3 rpg, 2.0 apg , 1.0 spg
European Championships U16 in Czezh Republic – 12.6 ppg, 1.5 rpg, 2.6 apg, FGP 53.1% , 3pts 36%, FT 81.3%
Serbian U18 National Team -2012
Serbian U18 National Team – 2013
European Championships 2012 in Lithuania – Bronze Medalist
European Championships 2013 in Latvia- 7.7ppg, 1.7 rpg, 2.0 apg , 1.0 spg
Radivoj Korac (Serbian Cup)- Semifinals 2014
Radivoj Korac (Serbian Cup) Semifinals 2016
Serbian U20 National Team -2014
Serbian KLS -Player of the week Round 25- 2017
Serbian KLS- Top Scorer of the year- 2016-2017
Spanish Leb Gold – leading scorer first half of the season 2017-18
Spanish Leb Gold- top-10 scorers of the season 2017-18
Highlights 2020 – Spain Leb Gold
Highlights 2019 Spain
Highlights of 2016-17 season in Serbian KLS- Top Scorer of the season
Highlights from Spain 2017-18
Moments of his career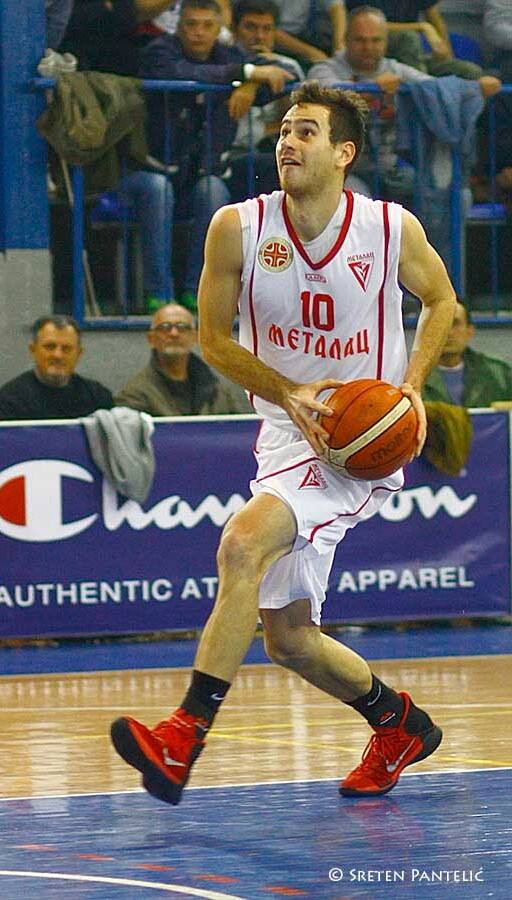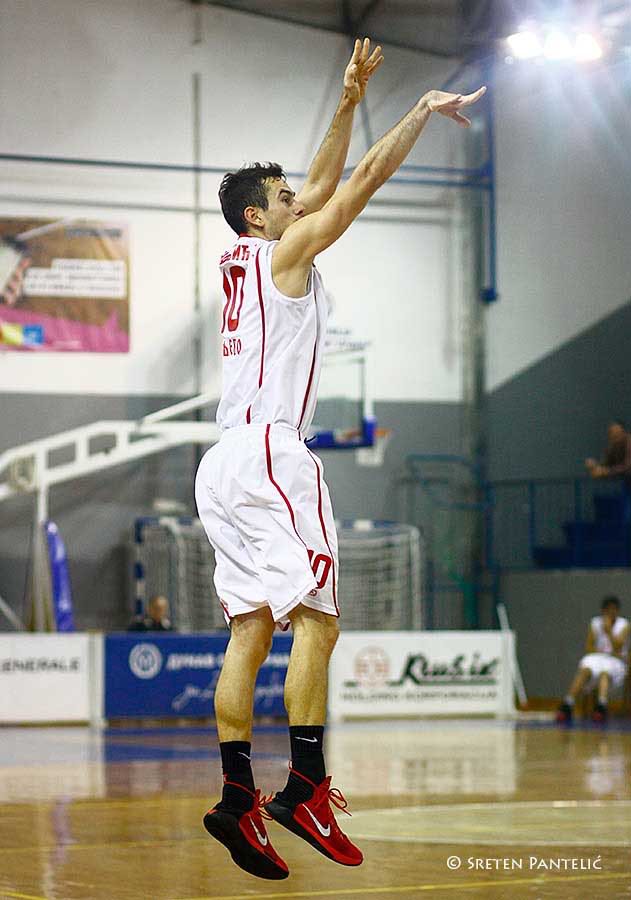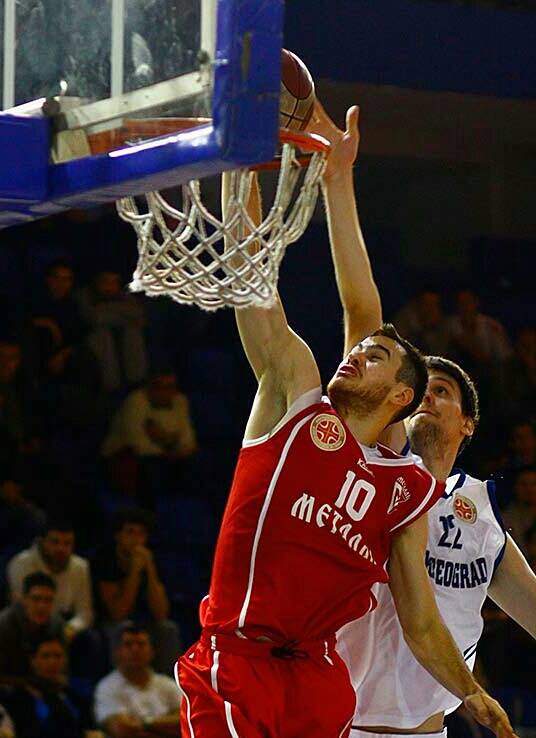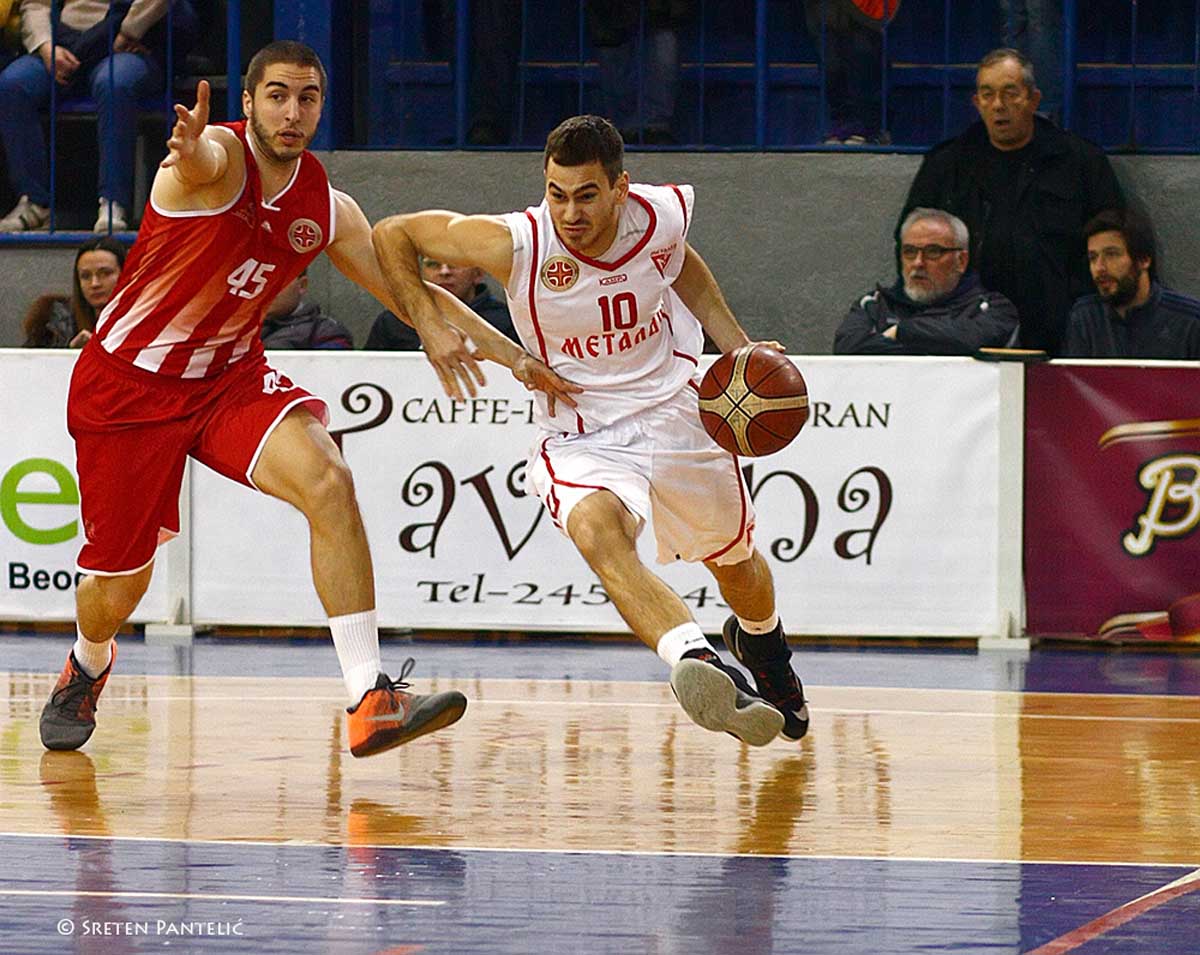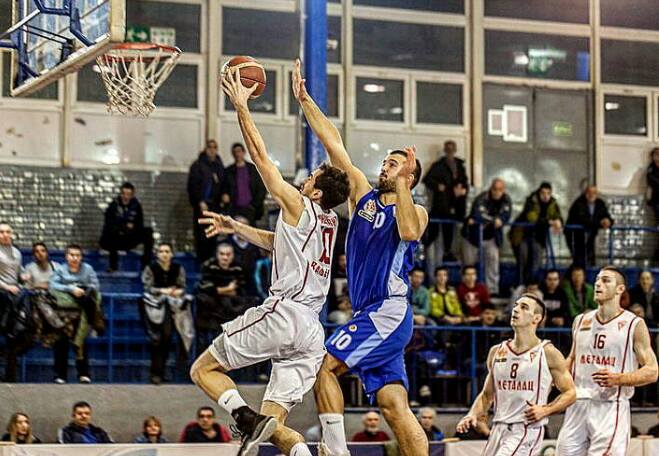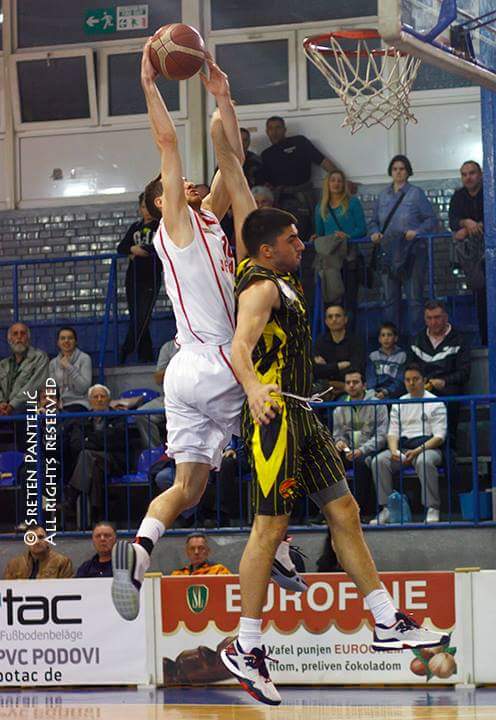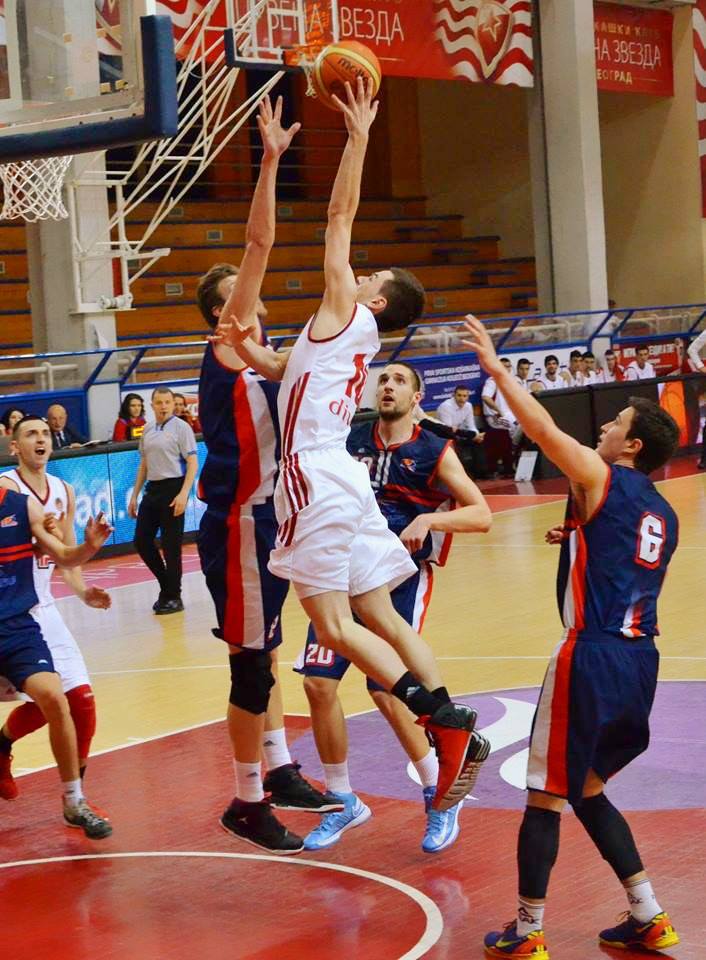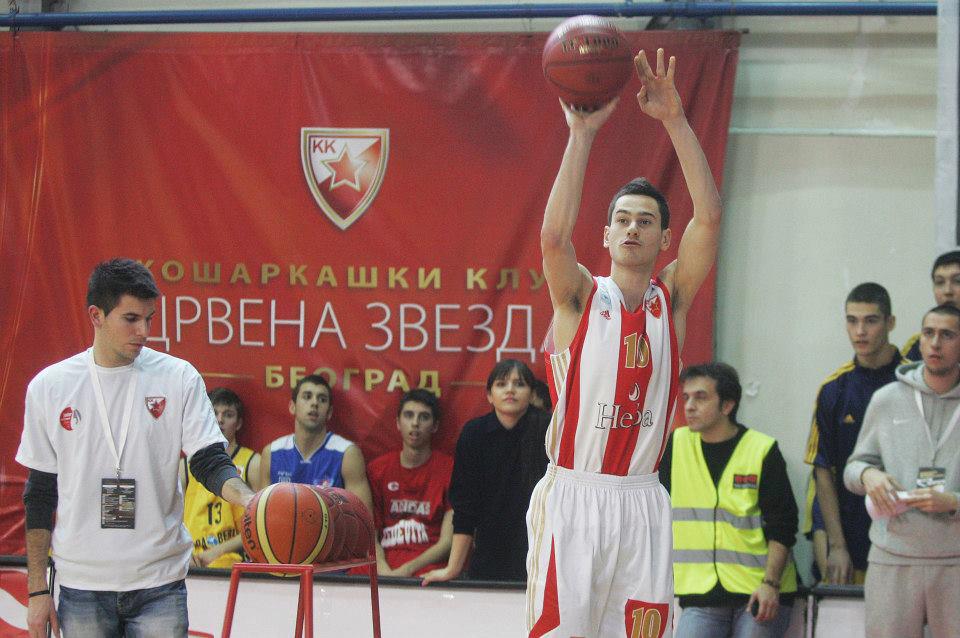 And it all started like this for a born Champion….