Born : 31/10/1992
Nationality: Serbian
Height: 182 cm
Position: Point Guard ( Outlook: Scoring guard)
Previous Teams : Metalac, Vujic Metalac, BK Kolin (Czech Republic), Hopsi Polzela (Slovenia)
Awards/ Achievements:
Serbian B League Runner Up- 2008
Balkan League Quarterfinals -2010
All Serbian League Honorable Mention-2017
Serbian KLS Player of the week Round 18- 2018
KLS Serbia MVP of the League 2017-2018
KLS Serbia Best Stealer of the League 2016-17
KLS Best Stealer of the Year 2017-18
Scouting Report:
Djukanovic is an explosive point guard blessed with rare speed and quickness . Combines great technique with tremendous explosiveness. Has a lightning quick first step that makes him almost impossible to stay in front of . Makes his moves very decisively and changes direction abruptly without losing stride . His speed with the rock, especially in the open court, is remarkable . Has a powerful, chiseled frame for a guard that helps mask his height deficiency . When he gets a full head of steam – look out. He's like a running back in the open field . His upper body strength allows him to finish through punishing blows . Uses his left hand very adroitly around the rim . An impressive leaper, rising to the rim with relative ease and finishing with high percentages. Exhibits the ability to hang and adjust shots mid-flight . Has a knack for hitting shots of the circus variety on a fairly regular basis. Never loses sight of the hoop, even when contorting his body. Despite the fact that he is putting up impressive numbers, Djukan has not forced his offense.  A solid passer , especially in transition where he can use his instincts . His superb lateral quickness & foot speed make him a potential lock down defender . Clutch. Super dynamic, up & coming. Has all it takes to compete at the highest level.
2016-17 Season Highlights ( Best Stealer of the League)
2016 Scouting Video
His amazing 2017-18 season could be described by the next photos as he led most of statistic categories in top Division of Serbia (KLS)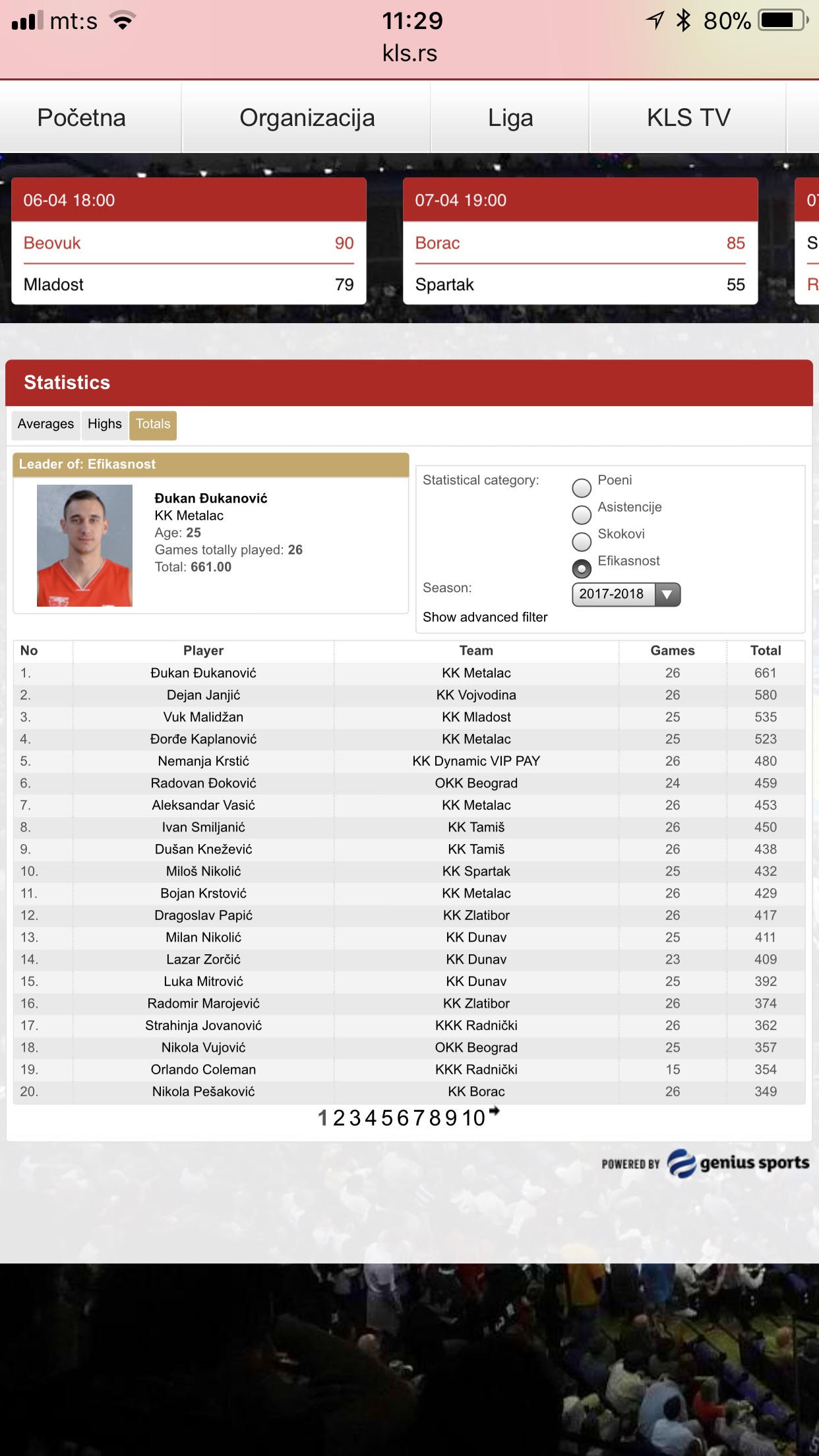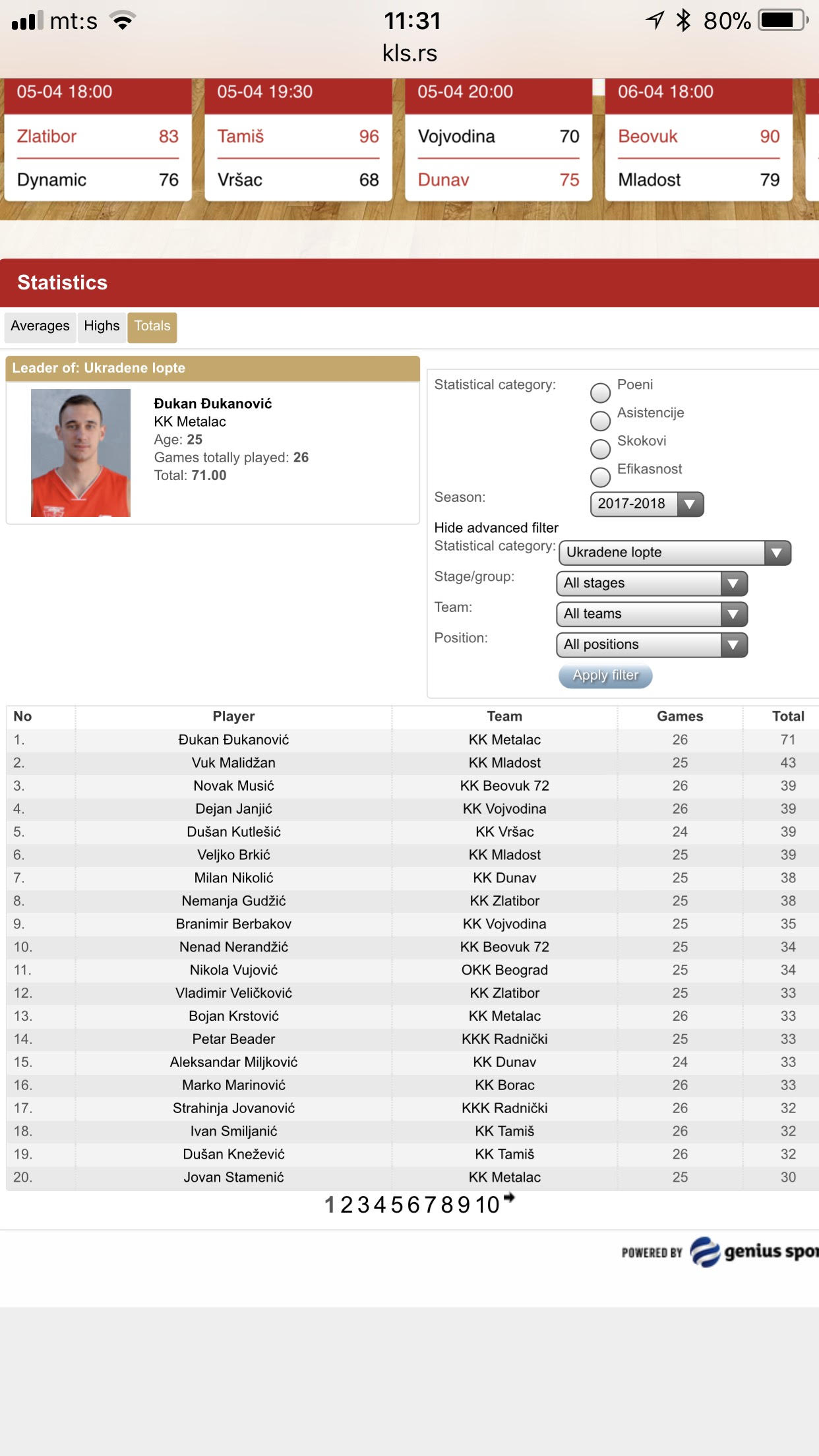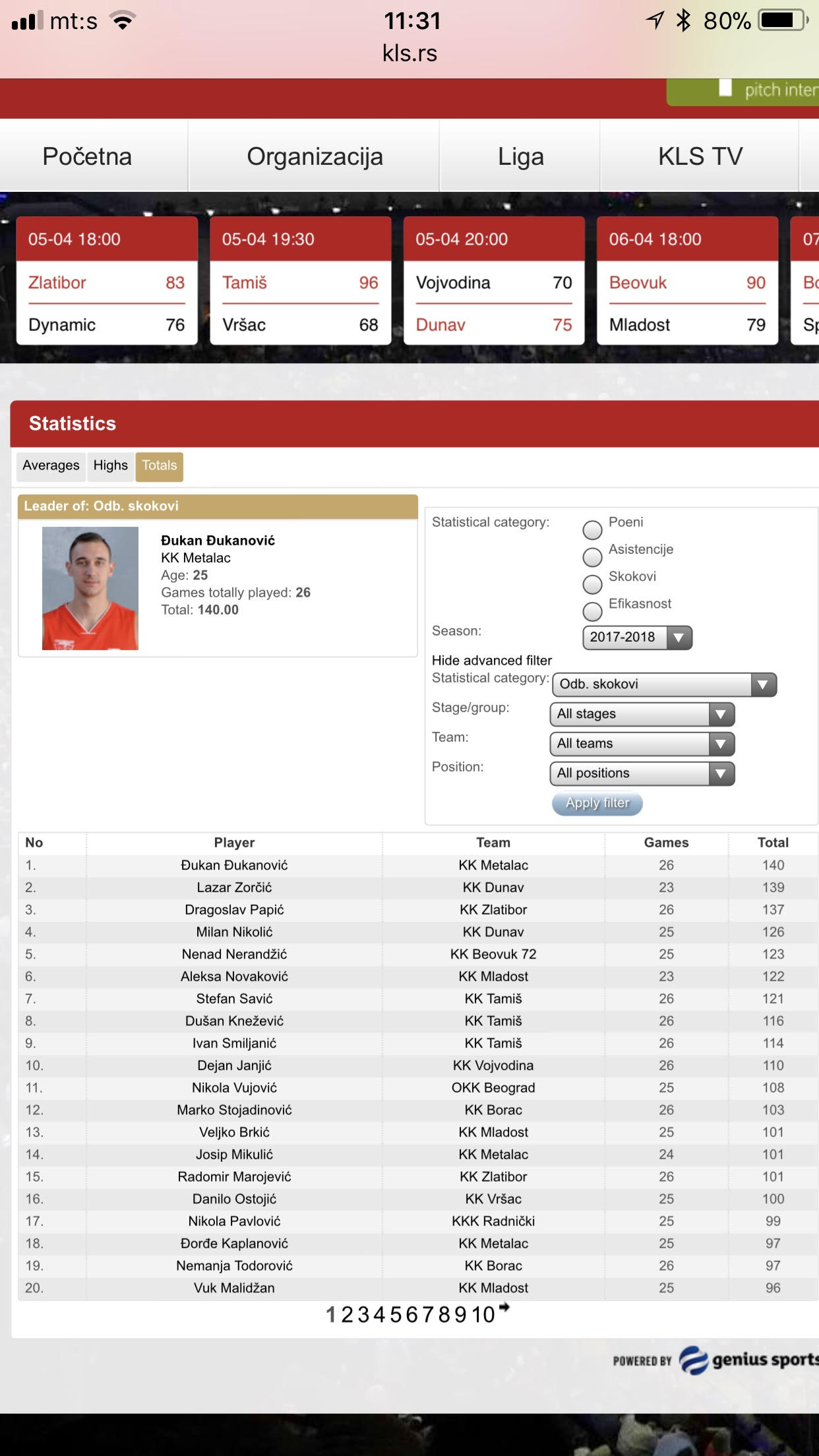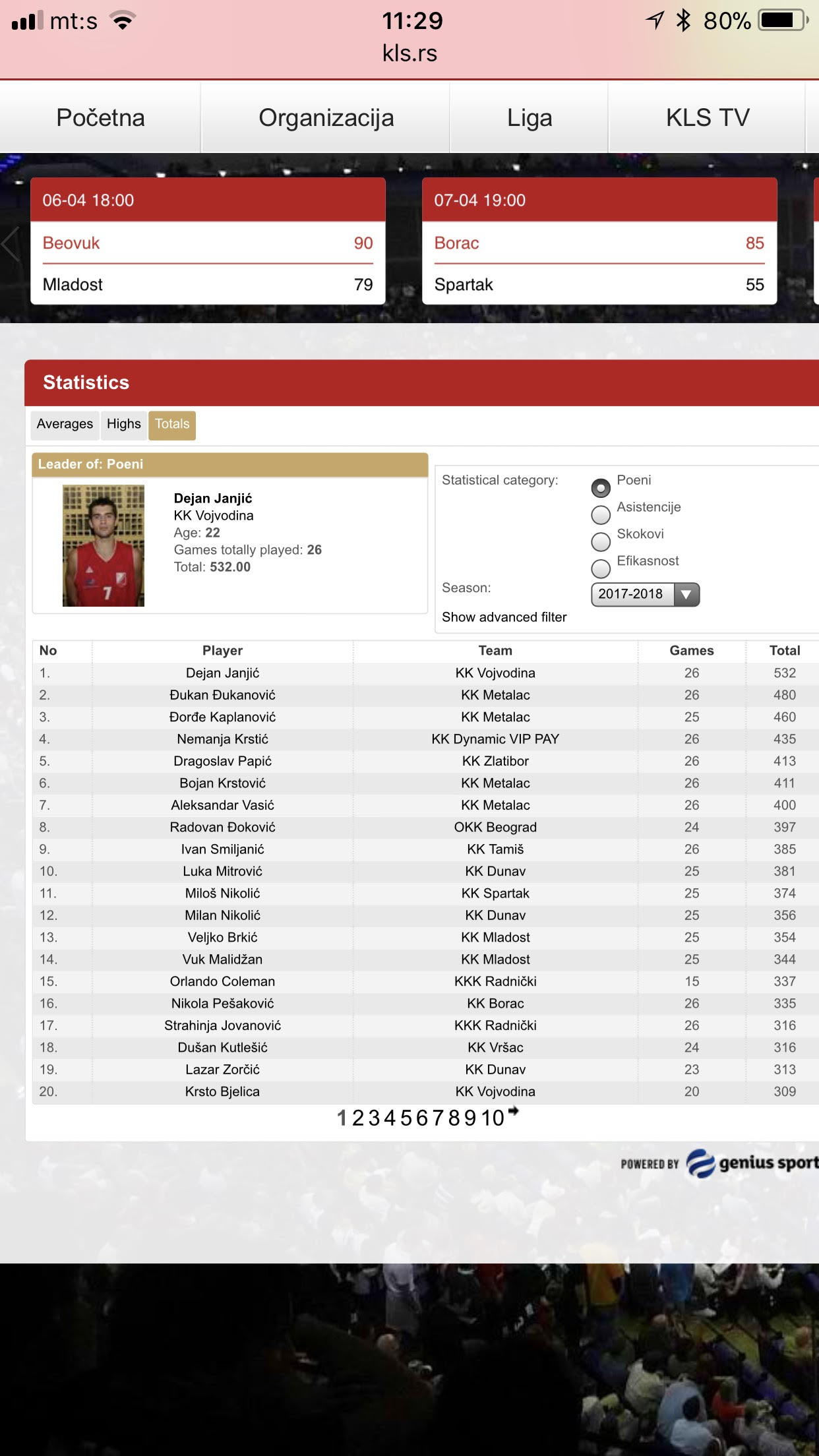 Moments of his Career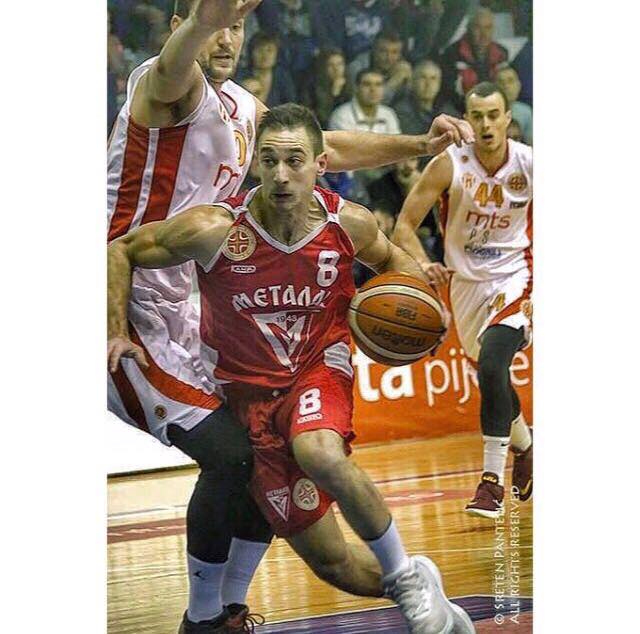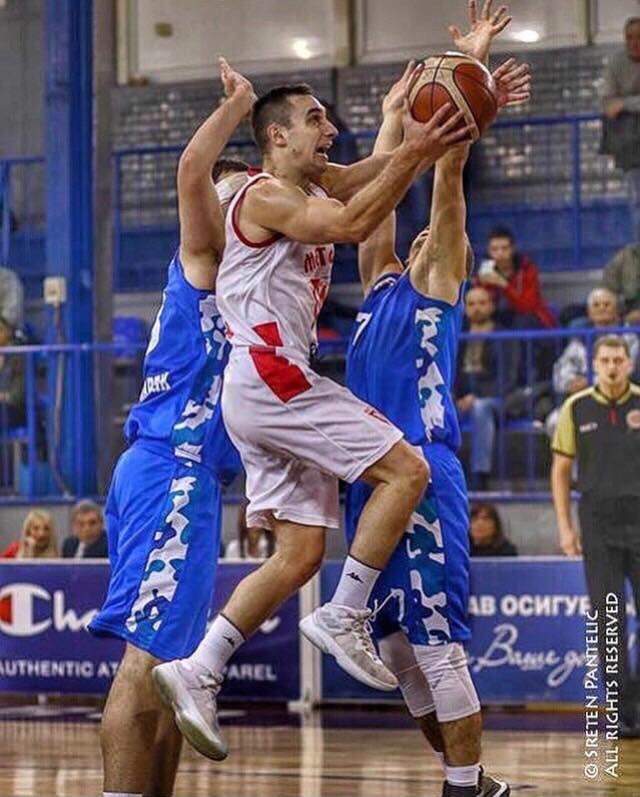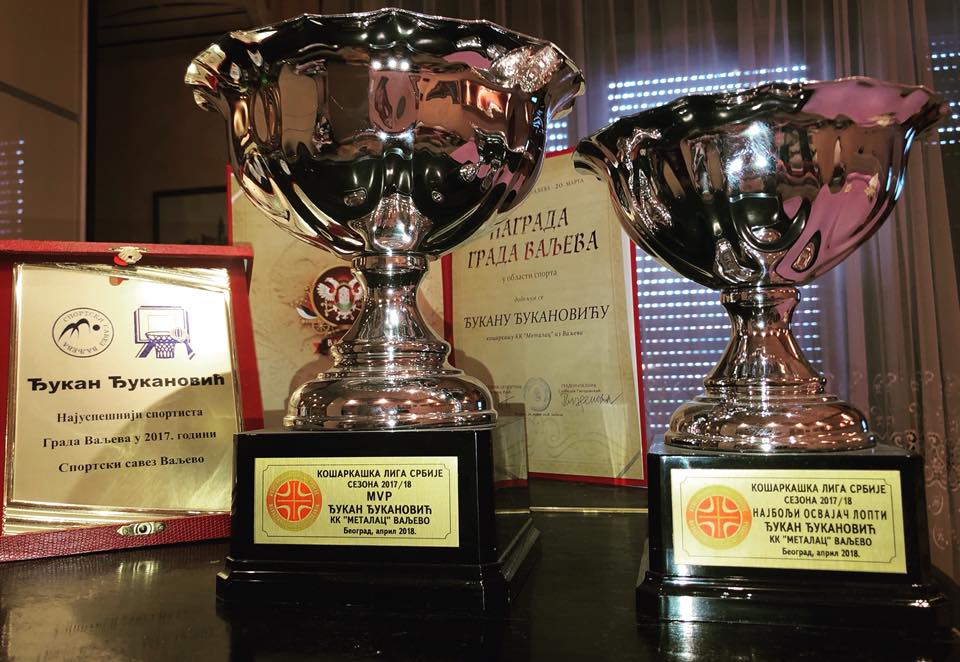 Alongside with his mentor, the legendary  Coach Dusan "Duda" Ivkovic