Born: 29-07-1996
Nationality : Greek
Position: Forward
Height: 203 cm – 6'8"
Greek National Team U16 Member – 2012
Previous teams : Ilysiakos Athens (A2), Panerythraikos (B), AE Psychiko (A2) , Aris Thivas (C), Kolossos Rodou(A1)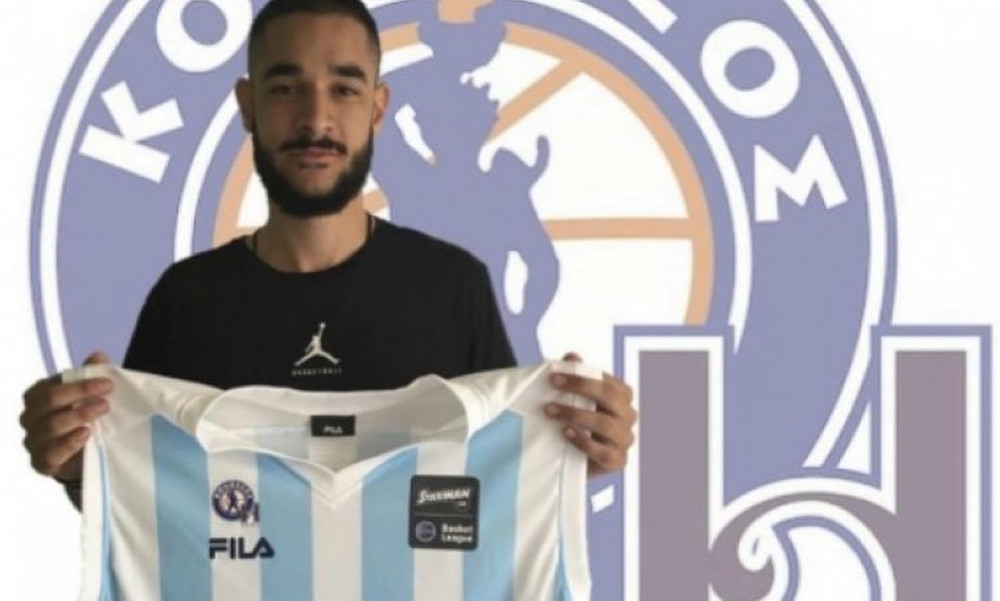 Scouting Report :
A left-handed forward who is deceptively athletic and tremendously skilled. One of the best all-around players in the league at his position.  Decent build for his position. Really gets the most out of his athleticism. Has a nice first step, superb fluidity and surprising leaping ability. Possesses a great offensive skill set. Can score in a number of different ways thanks to his terrific body control, but does so efficiently. Plays good defense too. One of the craftiest players around. Doesn't get nearly enough credit for how good he is. Keeps getting better and better too. Took time to develop . A phenomenal teammate, has no ego–intangibles are off the charts.
Offense: A dynamic offensive player who makes a huge impact . Displays a very consistent lefty jumper with impressive consistency from three point range. Wasn't always as great of a shooter, but has worked extremely hard to become one. Great catch and shoot player.  Connects at a respectable pace. Great ball handler and a tremendous passer.  Displays deceptive quickness, and even more deceptive leaping ability. Turns the corner on the pick and roll consistently, and gets in the lane at a very impressive rate. Slithery player who is as unorthodox as they come. Simply outsmarts his competition. Will dunk the ball at the rim, hard, and even in traffic when he gets a running start. Very creative when he can't get above the rim. Displays tremendous touch on his finger roll. Will go right into the defense to draw contact. Goes to the line at a superb rate. Shoots a very good percentage from the foul line. Extremely efficient player in general.
Defense: An extremely intelligent defender who reads the game and makes plays because of it. Plays aggressive on ball defensive. Gets in a low stance and slides his feet. Will get called for some blocking fouls, but will also draw a ton of charges.  Reads passing lanes extremely well. Gets a lot of strips and deflections. Will block shots in transition too. Surprisingly explosive when he comes over from the weak side. Very good rebounder for his position. Not afraid to get physical.