Nationality: Greece/ Poland
Born : 1991
Position: Center
Height: 206 cm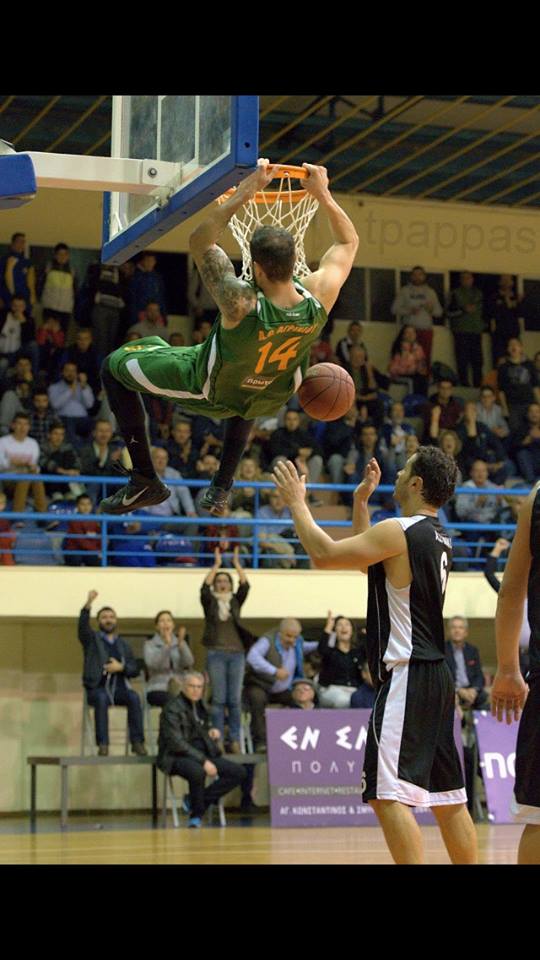 2018-19 NEOL in Greece C Division.
Previously, he played for Olympiakos ( A1) , Ionikos (C), Mantoulides (C), Argonaftis Kalamarias (B), SEFA Arkadikos (A2) , AO Agriniou (B) and ENERGEAN Kavala BC (A2).
He started his career from of the powerhouses of European basketball, Olympiakos Piraeus.
In 2015 he won the A2 League with SEFA Arkadikos and promoted to A1 Greece.
In 2016 he was voted the best Center in Greek B Division.
Scouting Report: 
Bigman with good strength and solid athletic ability . Stamatis has an excellent touch within 15 feet of the basket . Very smooth inside using a variety of polished moves including hook shots and drop steps . Soft hands, rarely fumbles the ball . Strong legs and upper body make him tough to push around inside . Strong rebounder using his long arms and body strength to clean the glass . He also uses his strength well to create space for baskets in the post. Displays good composure and confidence . A decent shot blocker, and a rebounding machine.